Telness
Telecom for smart businesses and entrepreneurs
We built a new mobile carrier
A lot of small businesses tend to pay too much for their mobile plans. Especially considering that they have to pay for services they don't use. Telness is a neat service where all the basics are included and you can add the extras that you actually need.
Together with the brilliant Telness team, we've designed and developed their digital platform and website.
Visit telness.se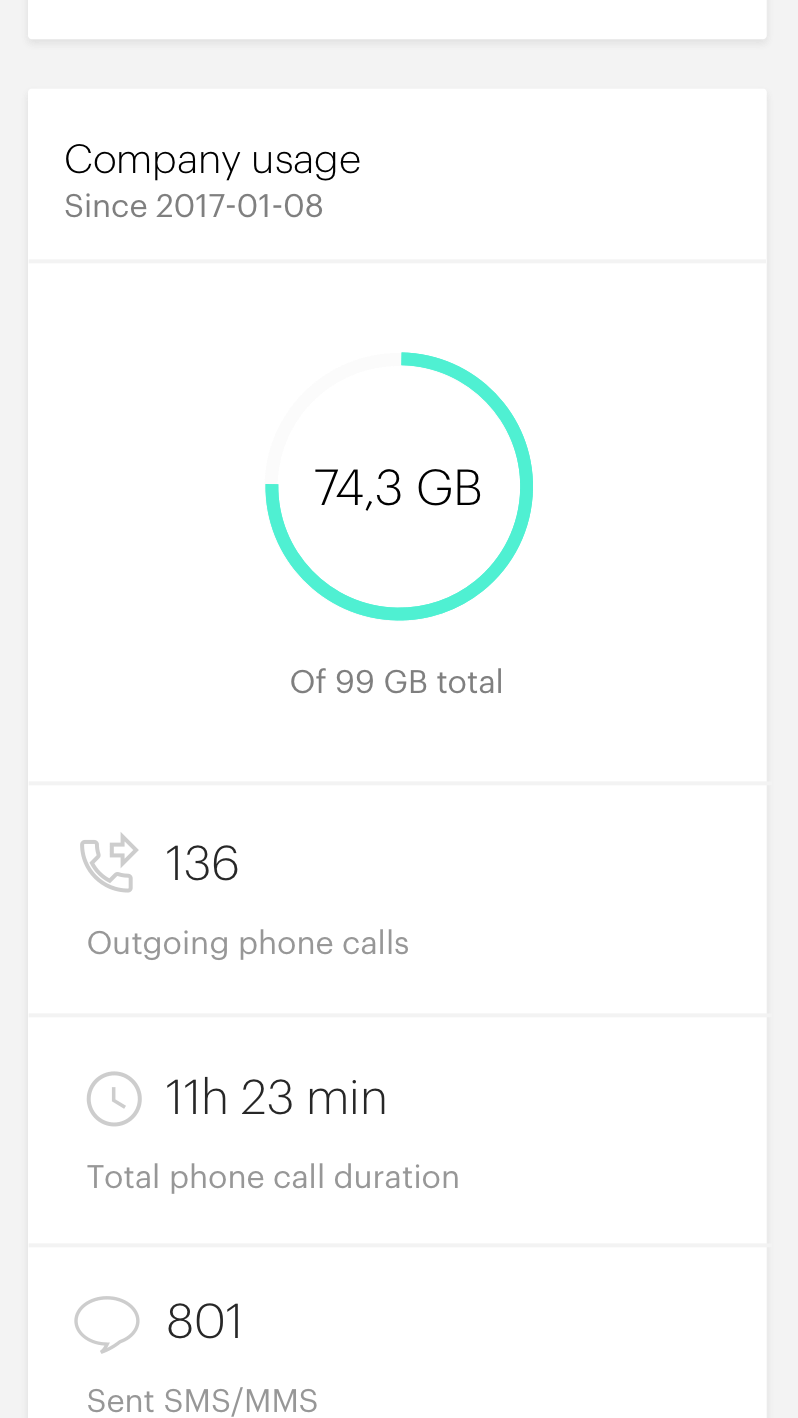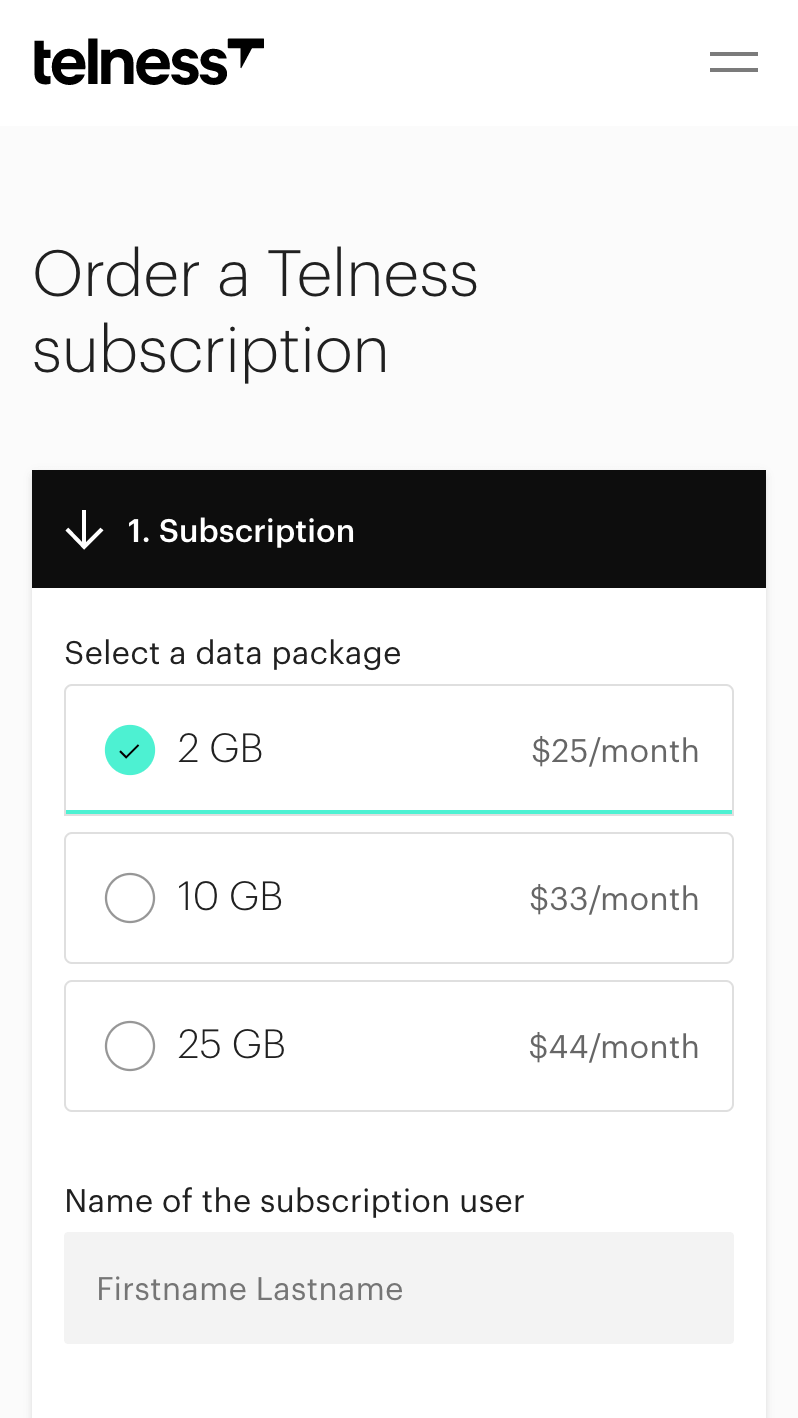 Modern telecom, founded by Martina Klingvall
Martina founded Telness to give small businesses a better alternative to the large mobile carriers, who have very low customer satisfaction. Telness is all about about ease-of-use and simplicity.
Martina and her team have only one goal in mind – make the best mobile subscription for smart businesses and entrepreneurs.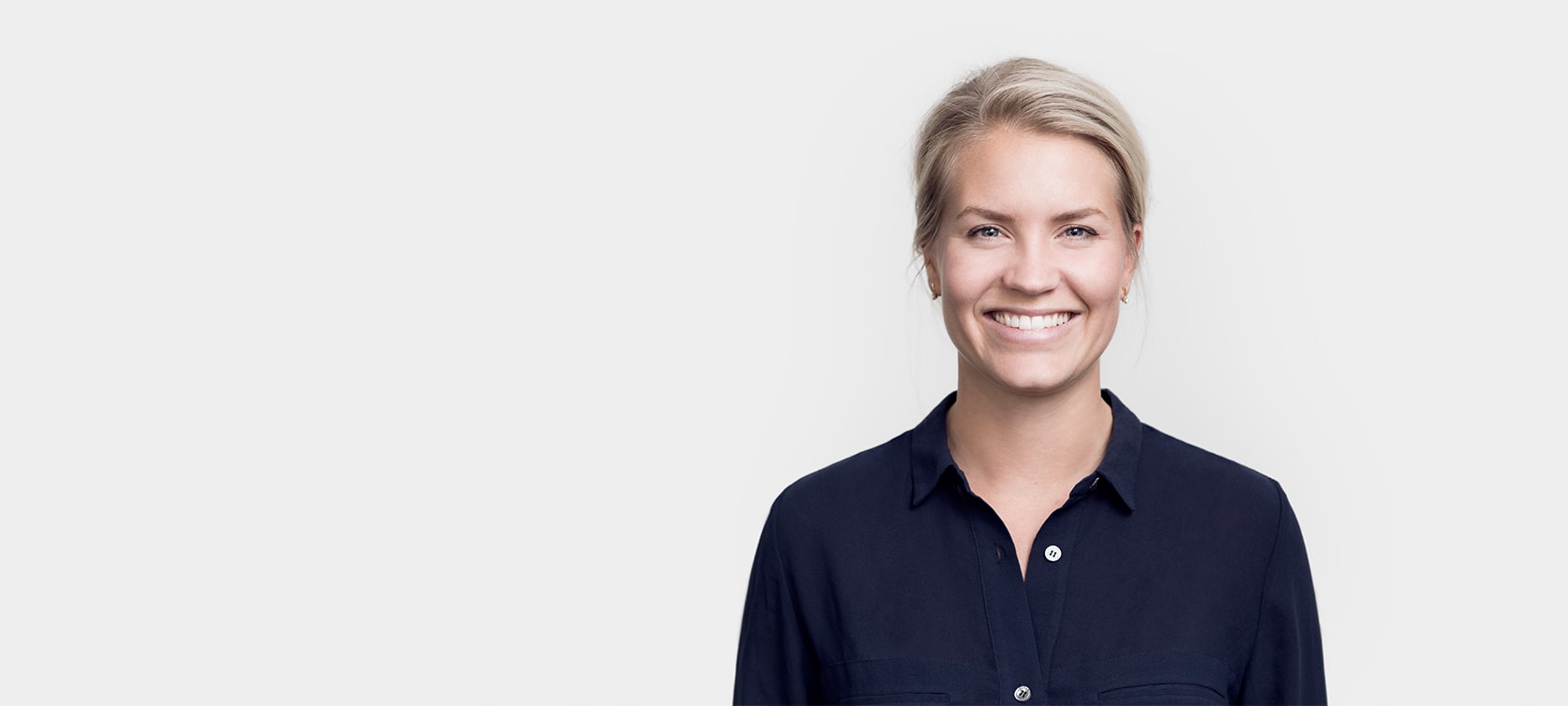 Designing a fully digital mobile carrier
We designed Telness so that it's easy for company administrators to order subscriptions – and to make changes to their existing plans. They can keep track of usage and any changes they make go into effect instantly.
Managing your company's mobile subscriptions has never been easier.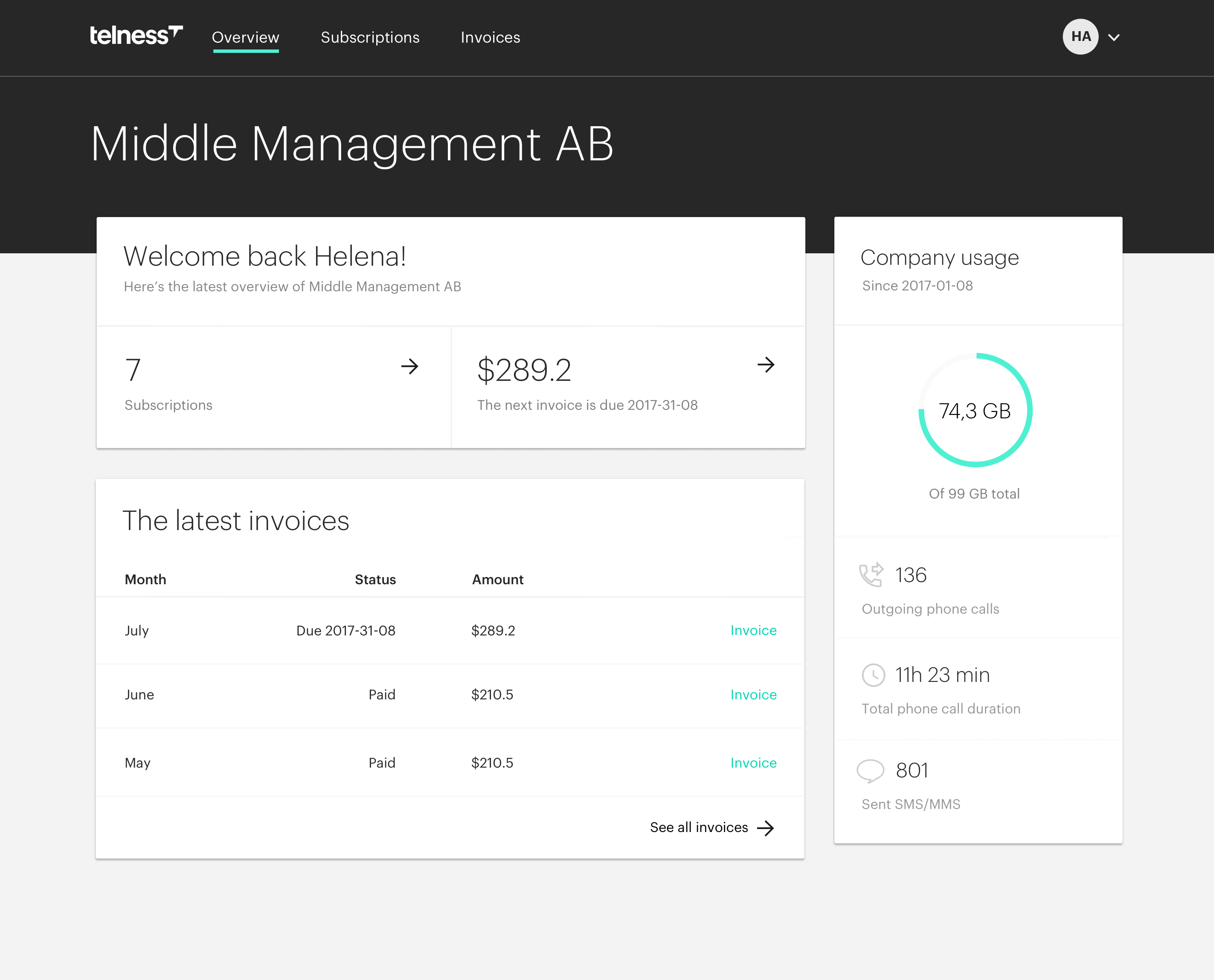 What's the most simple yet secure order flow?
It goes without saying that becoming a new customer should be easy. A Telness subscription is always the same for every user – you just have to choose a data plan. What else do we really need to know? We strive for the absolute minimum amount of input. Both to lower the threshold and not asking for more than we need.
To sign the order we use BankID.
Secure and smooth.
Simple client interface.
Lots behind the scenes.
Building a mobile carrier requires heavy tech lifting. A mobile network, billing, number porting, service provisioning, invoicing and bank level sequrity calls for a solid platform. Telness is built in Go and React, running on the AWS infrastructure.
Without the legacy of any old telecom system we built the Telness platform from the ground up using modern technology with speed, flexibility, scalibility and security as our four main pillars.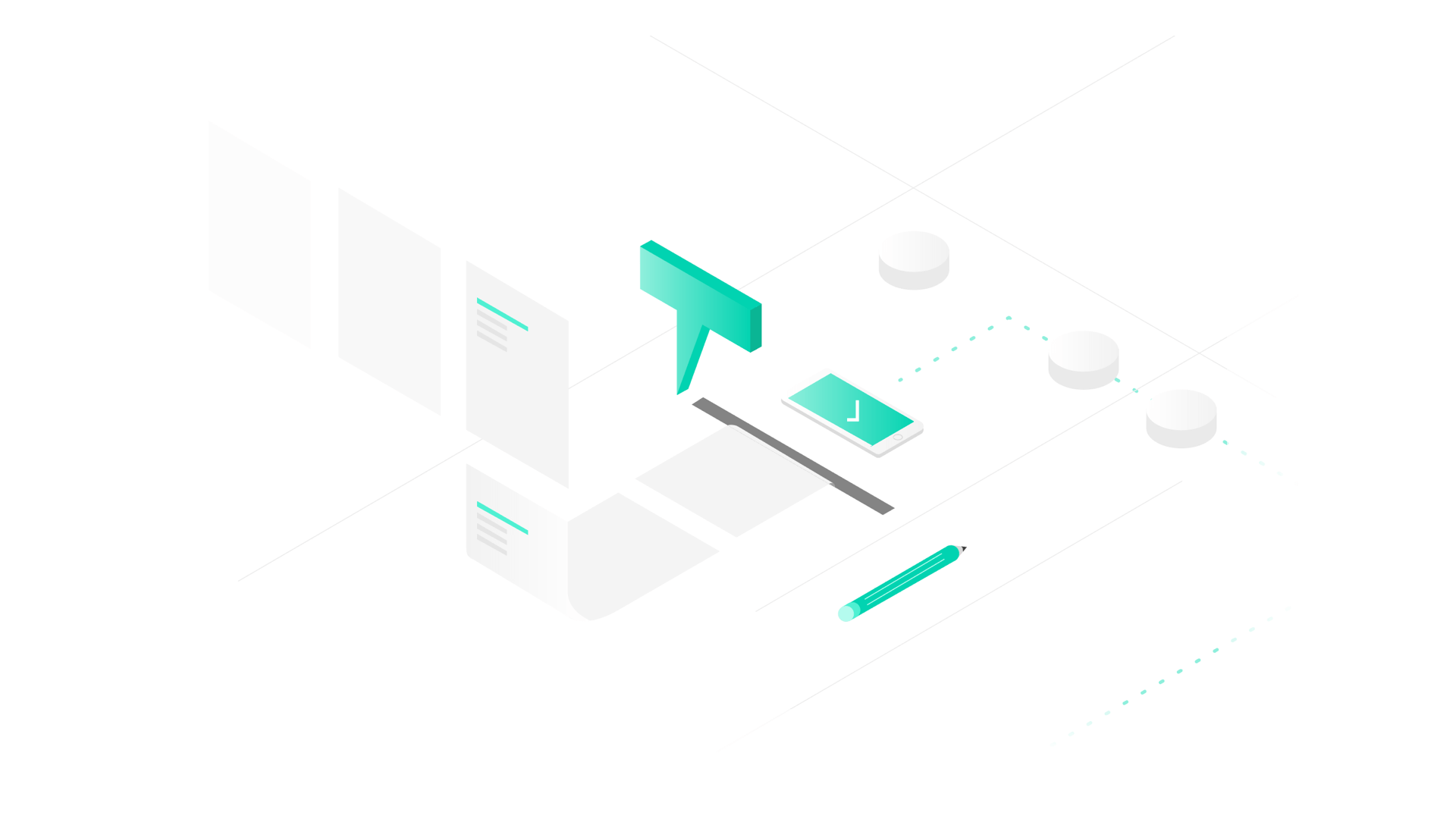 Department 💛 Telness
The partnership will continue to design and develop new features. The roadmap includes exciting areas such as modern mobile switch functionality, private vs company expenses, smart forecasts to lower costs etc.
Visit telness.se
Credit: Brand and visual identity by Ström & Jag.