Genova Property Group
Scandinavian architecture and design made digital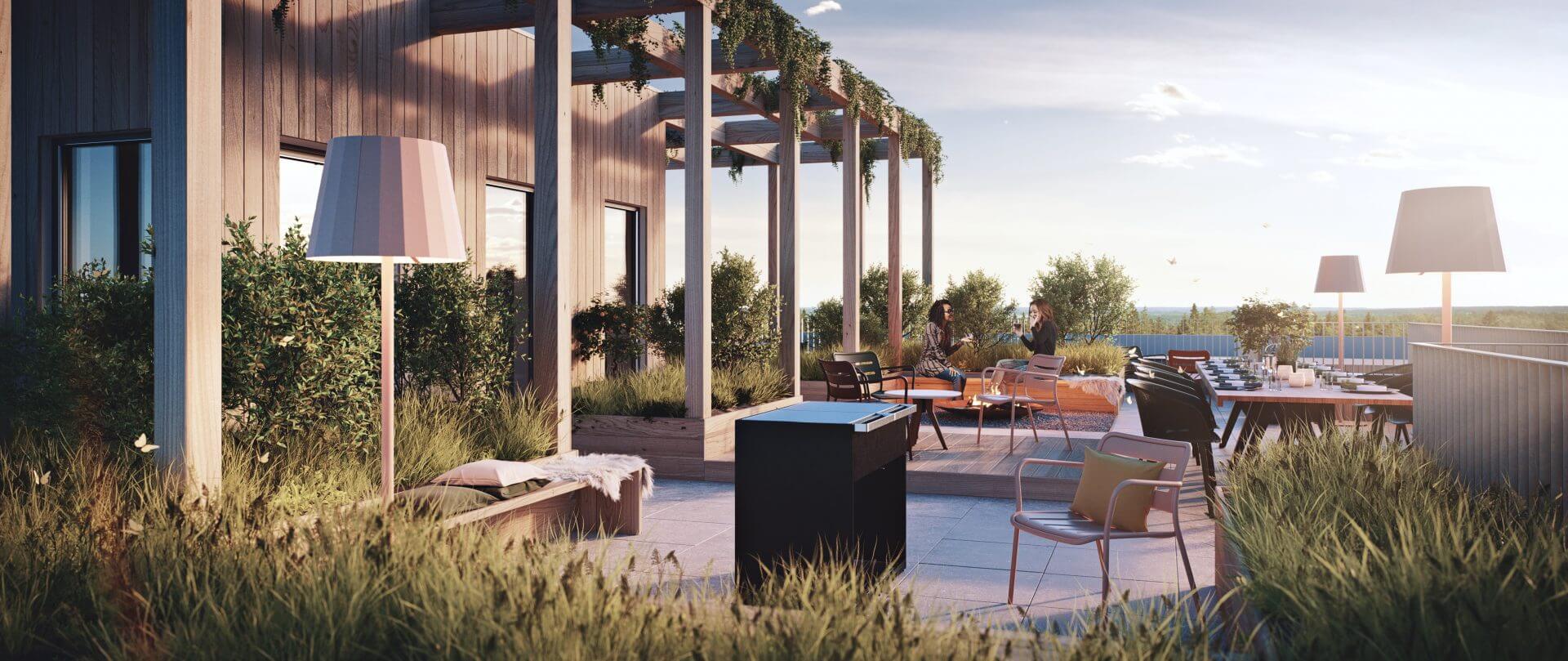 It's all about seduction
Genova focuses on the development of beautiful and unique residential and commercial buildings. They target people who value quality, architecture and design.
We've helped them design and develop both their main website and satellite sites for their upcoming projects.
Visit genova.se
The site makes people want
something that's not yet there
The house or apartment hasn't been built yet, which makes displaying photos and renders key.

Wireframing is the first step
in almost any project
In the Genova project we soon found a pattern that was both structured and flexible enough to create a beautiful yet easy-to-use experience.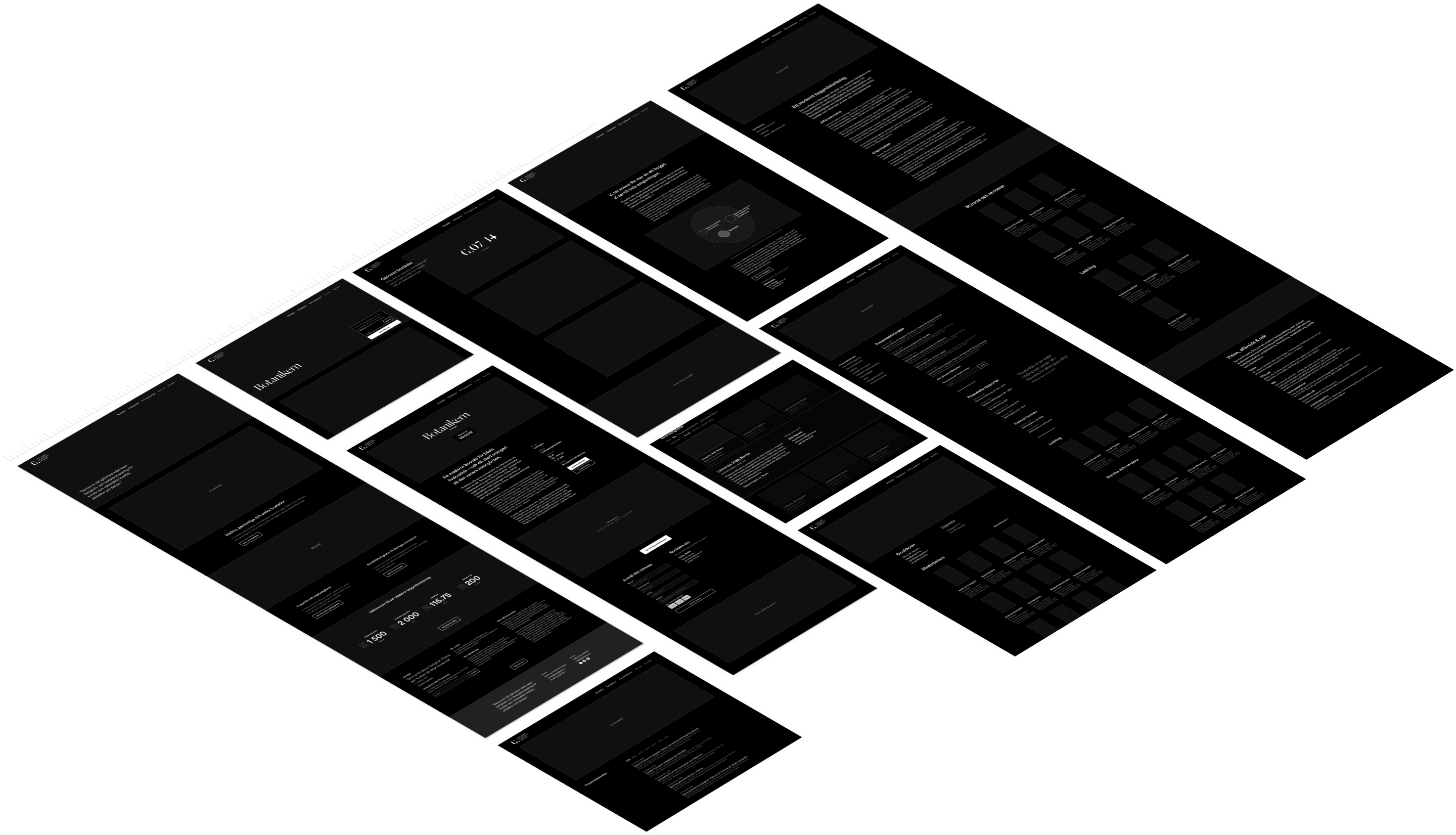 UX isn't a delivery on paper
It's present throughout the project
A satellite site for Botanikern
– Genova's flagship project
Botanikern sets a new standard for urban living and was designed by some of the most renowned architects and interior designers.
Visit botanikern.se