Tibber Easee & Pulse
More Power.
Less Electricity.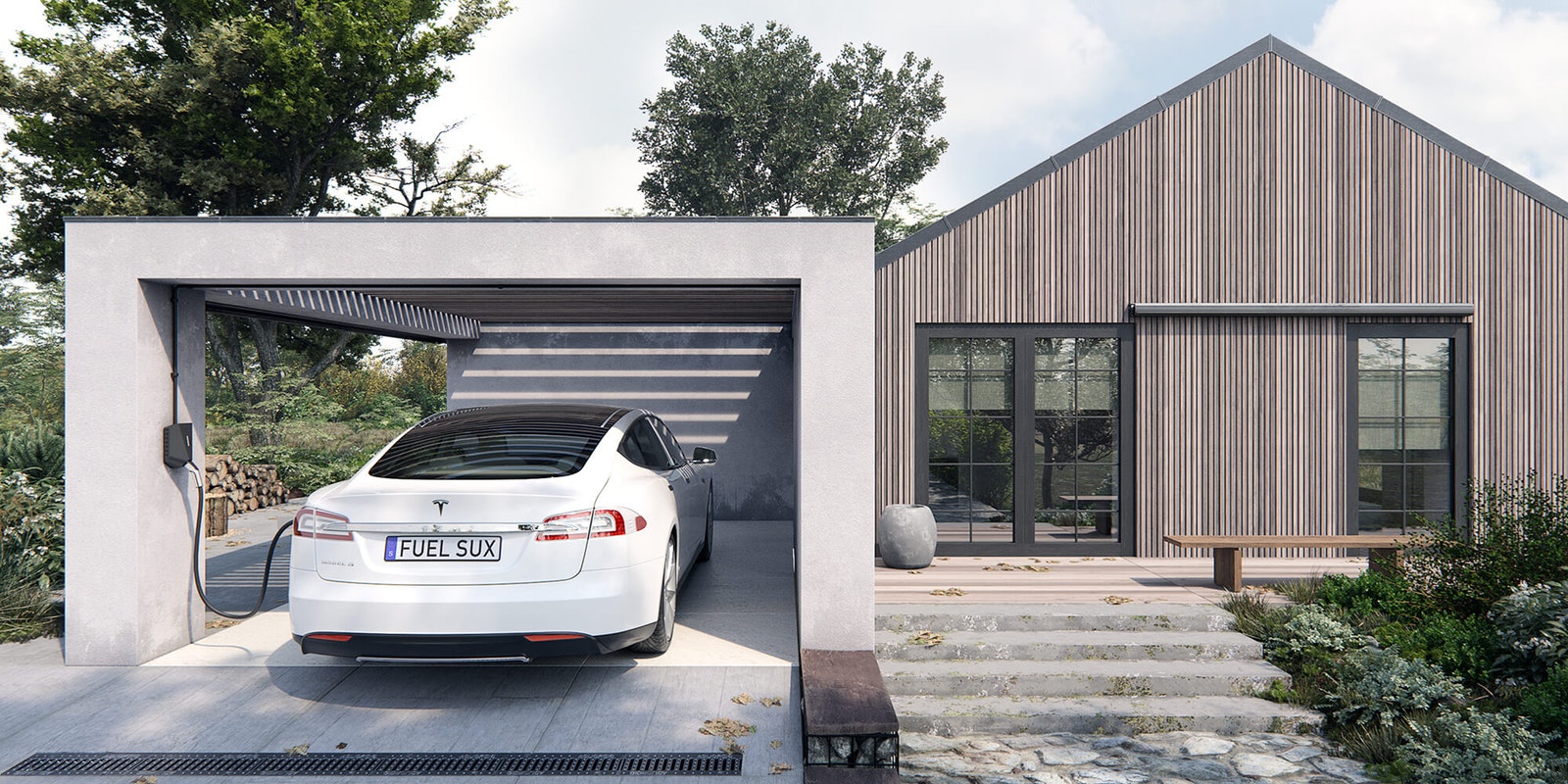 New Tibber hardware
Smart car charging and home energy monitoring
Tibber is a startup within the energy sector. Compared to the big energy companies, Tibber saves you energy and money via smart technology and software that keep track of your home.
In 2018 Tibber released two brand new products on the Swedish and Norwegian markets.
Easee – a smart charger for electric cars and Pulse – a real-time energy monitor for your home.
We designed and built the product pages and onboarding journeys.
Easee at Tibber.com (Swedish)
Pulse at Tibber.com (Norwegian)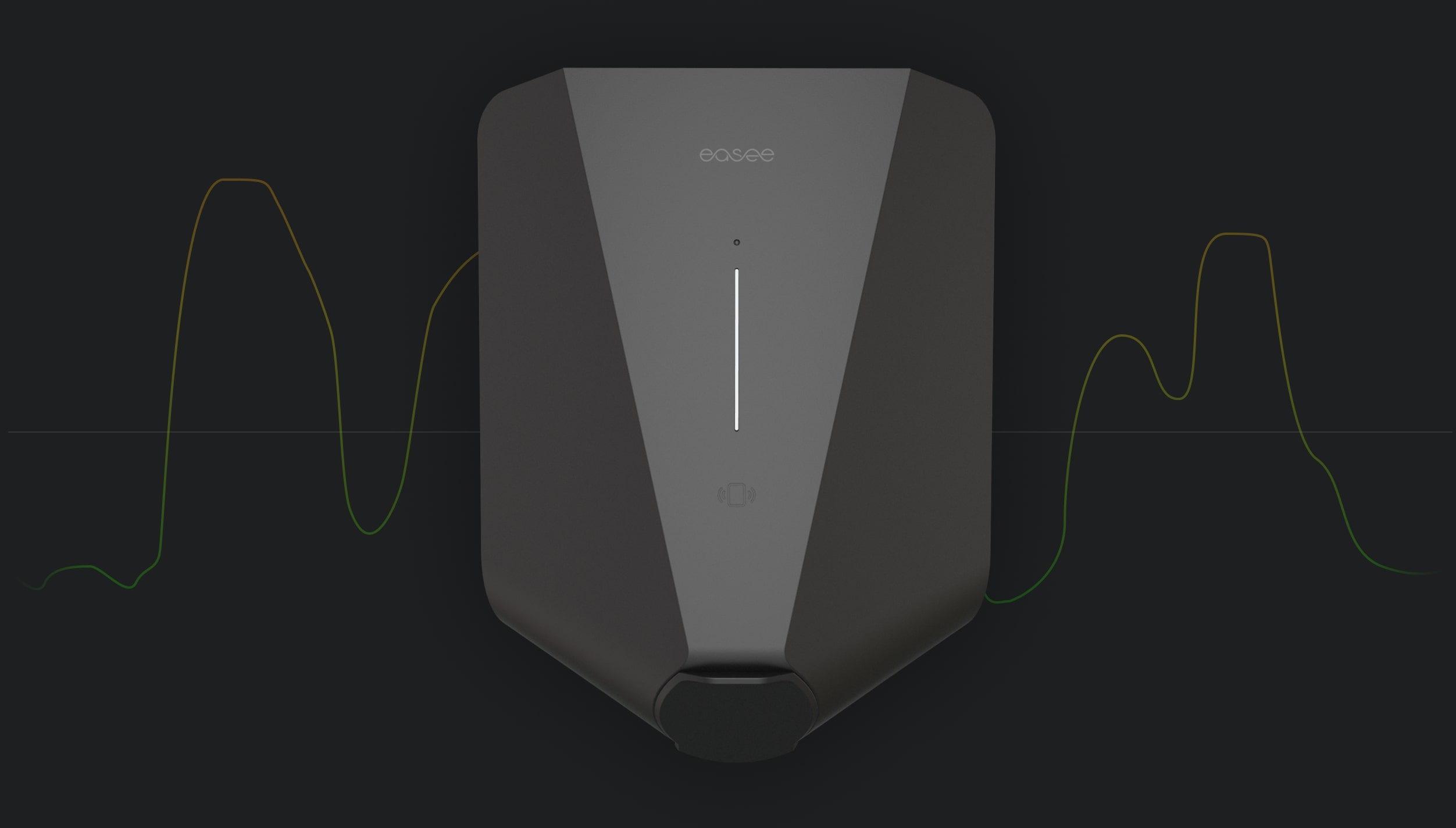 Easee
The smartness of the Tibber Easee is that it adjust the charging power based on the price of eletricity. Via the app, the user just sets the time of when the car should be fully charged.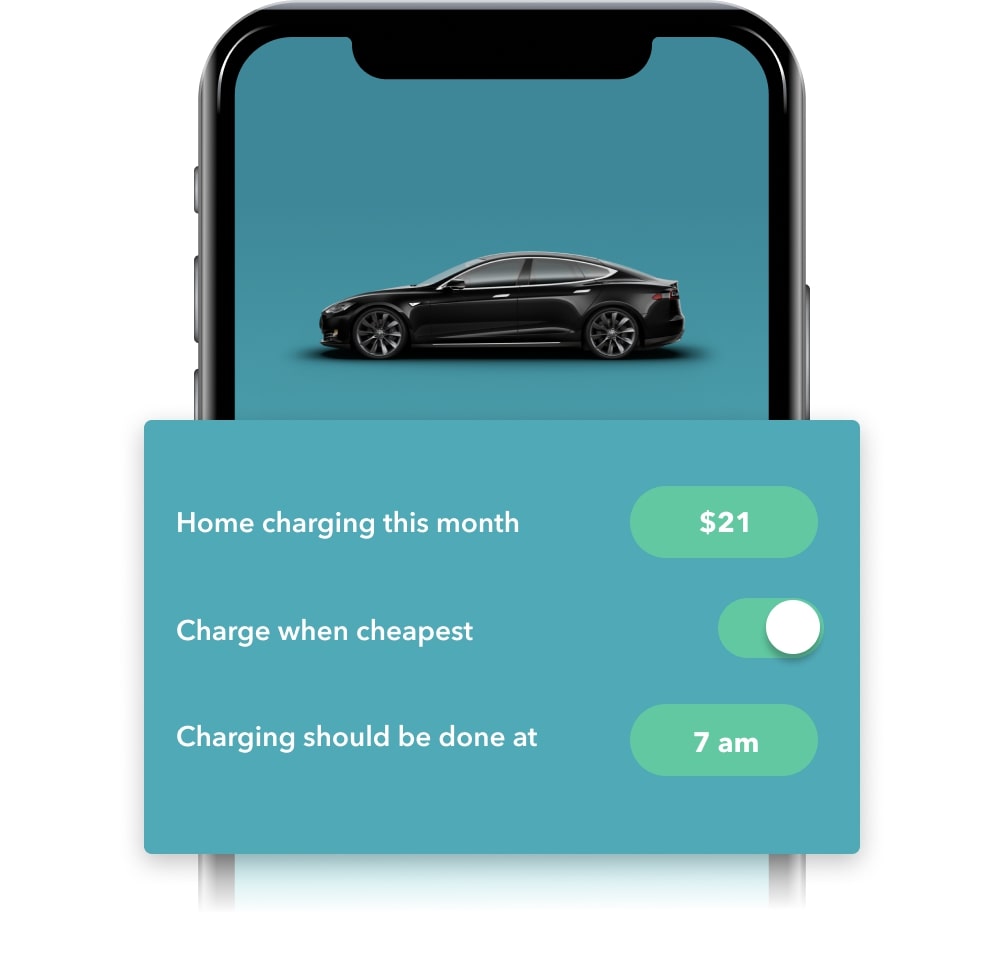 Pulse
Tibber Pulse is a tiny dongle that you simply connect to your fuse box. It monitors and reports the energy consumption every other second which provides real-time statistics to the Tibber app.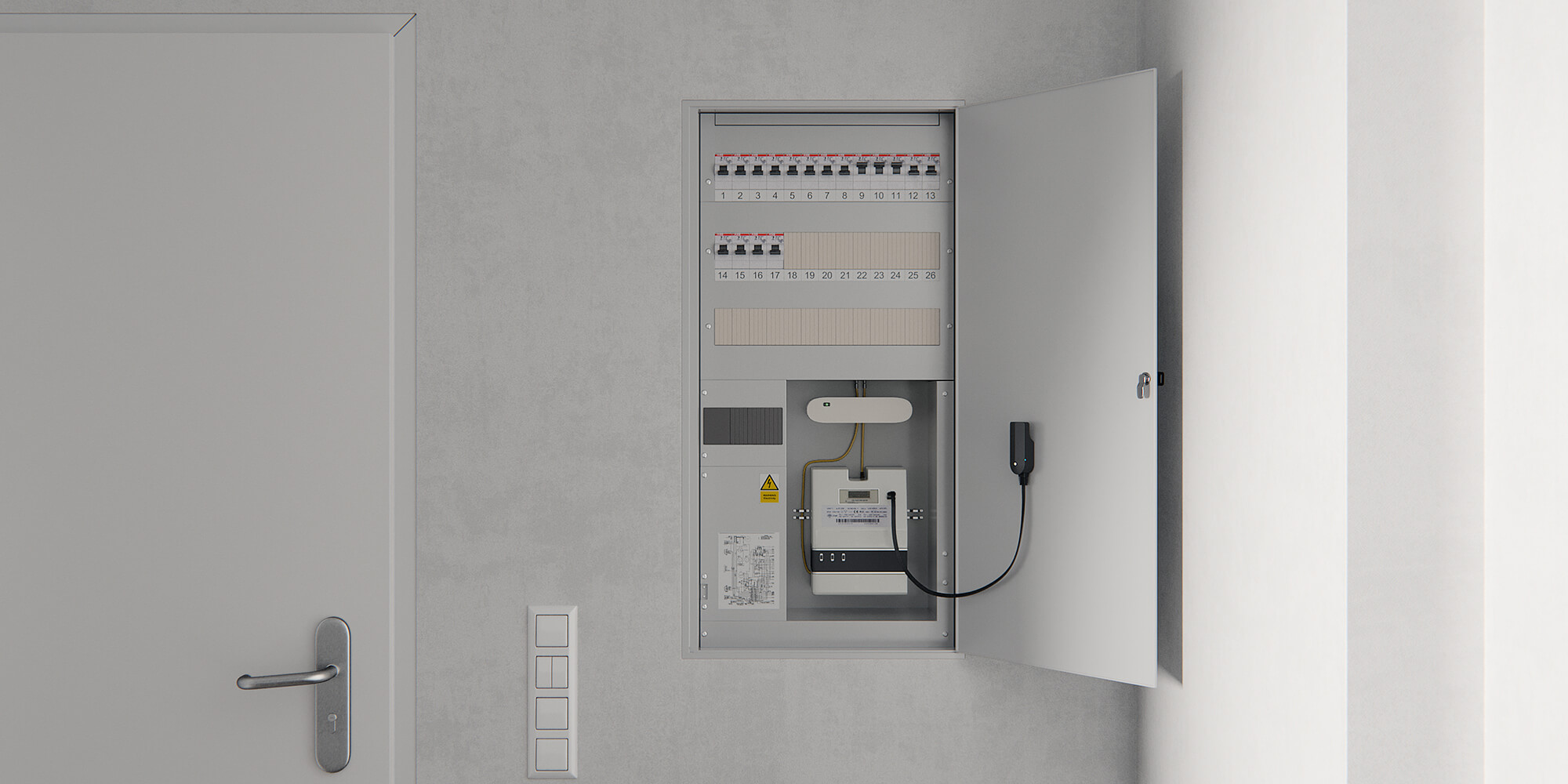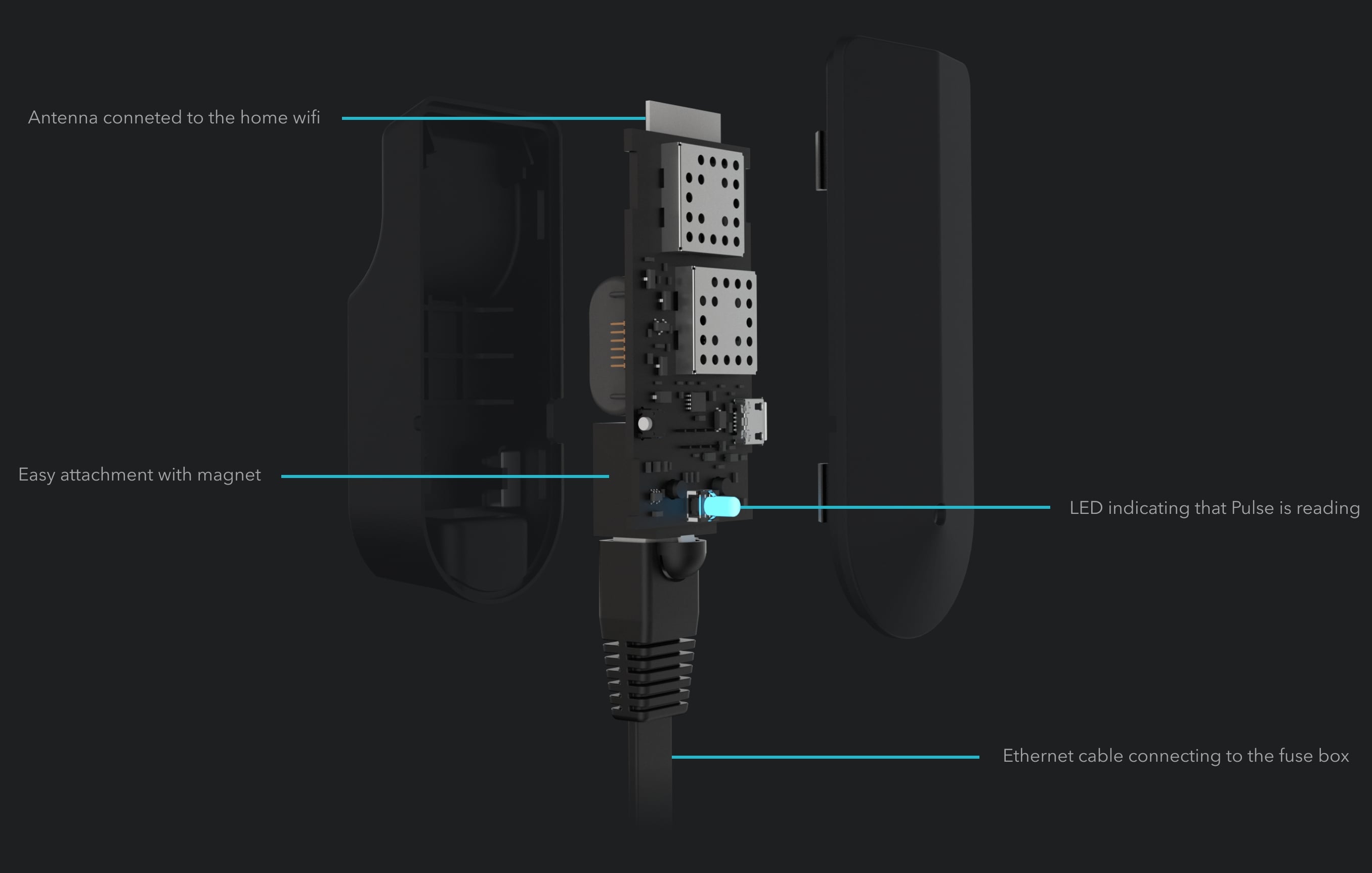 Check it out
And if you live in Sweden or Norway, switch to Tibber as your electricity provider. Best price on the market and great power-ups for your smart home.