Telness
A Partnership to reinvent Telecom for a Digital Age
Building a mobile carrier from the ground up
A lot of businesses tend to pay too much for their mobile plans. Especially considering that they have to pay for services they don't use. Telness is a neat service where all the basics are included and you only pay for the extras you actually need.
Since 2017 we've continuously been working together with the brilliant Telness team to change telecom for businesses.
Technology and Design from our end combined with Telness' beloved support organization has made us the top rated Swedish telecom company on Trustpilot.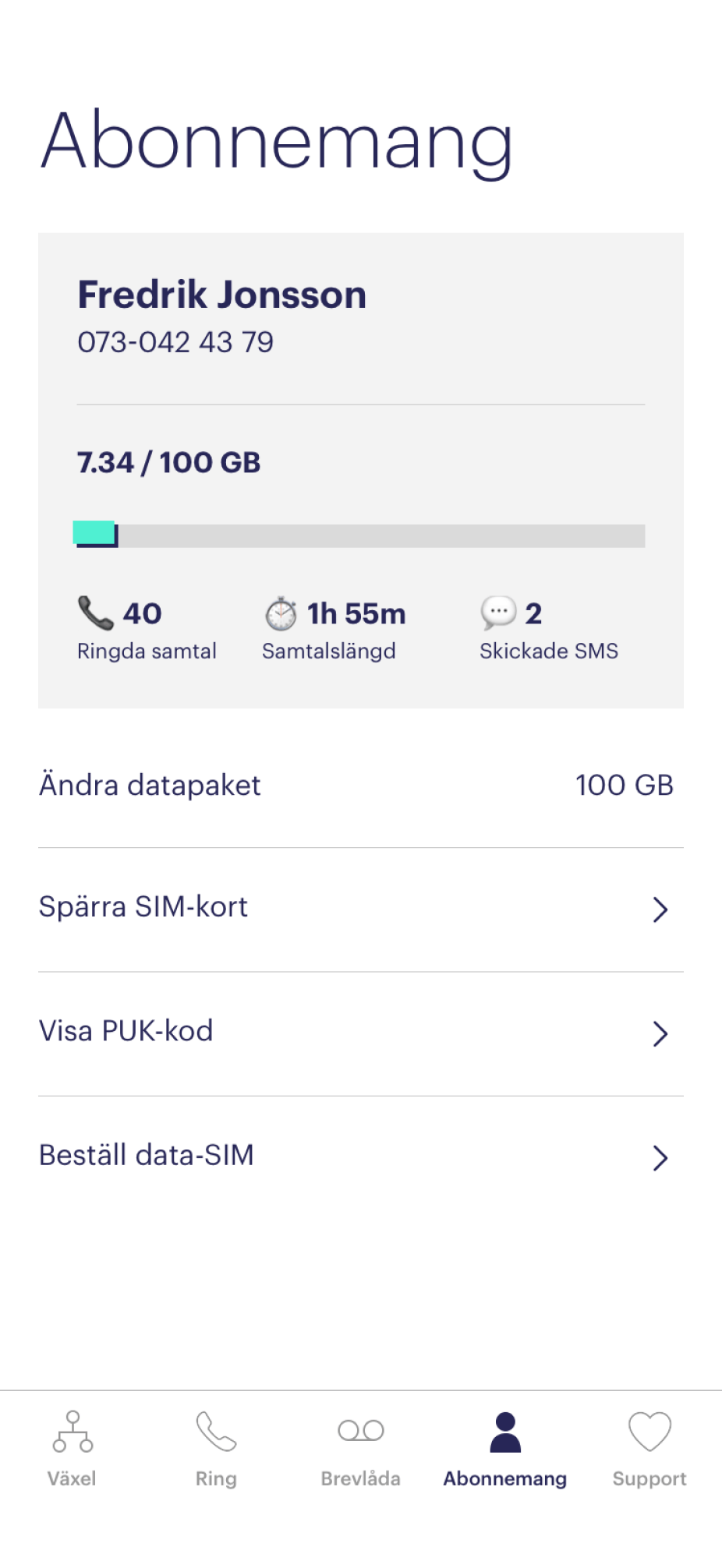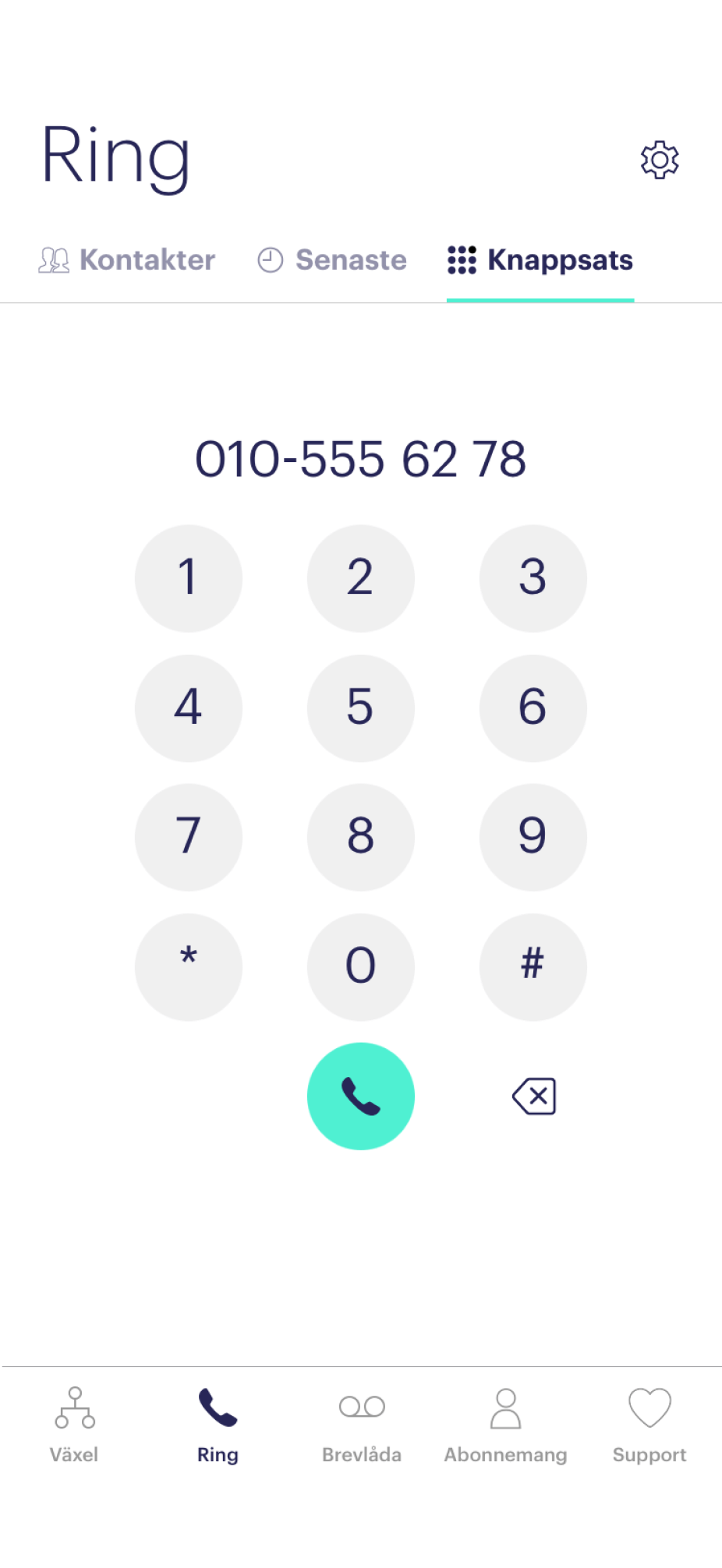 Modern telecom, founded by Martina Klingvall
Martina founded Telness to give small businesses a better alternative to the large mobile carriers, most of whom have very low customer satisfaction. Telness is all about about ease-of-use and simplicity.
Martina and her team have only one goal in mind – to make the best mobile subscription for smart businesses and entrepreneurs.
Martina was awarded the Swedish "Founder of the year" in the Nordic Startup Awards 2019!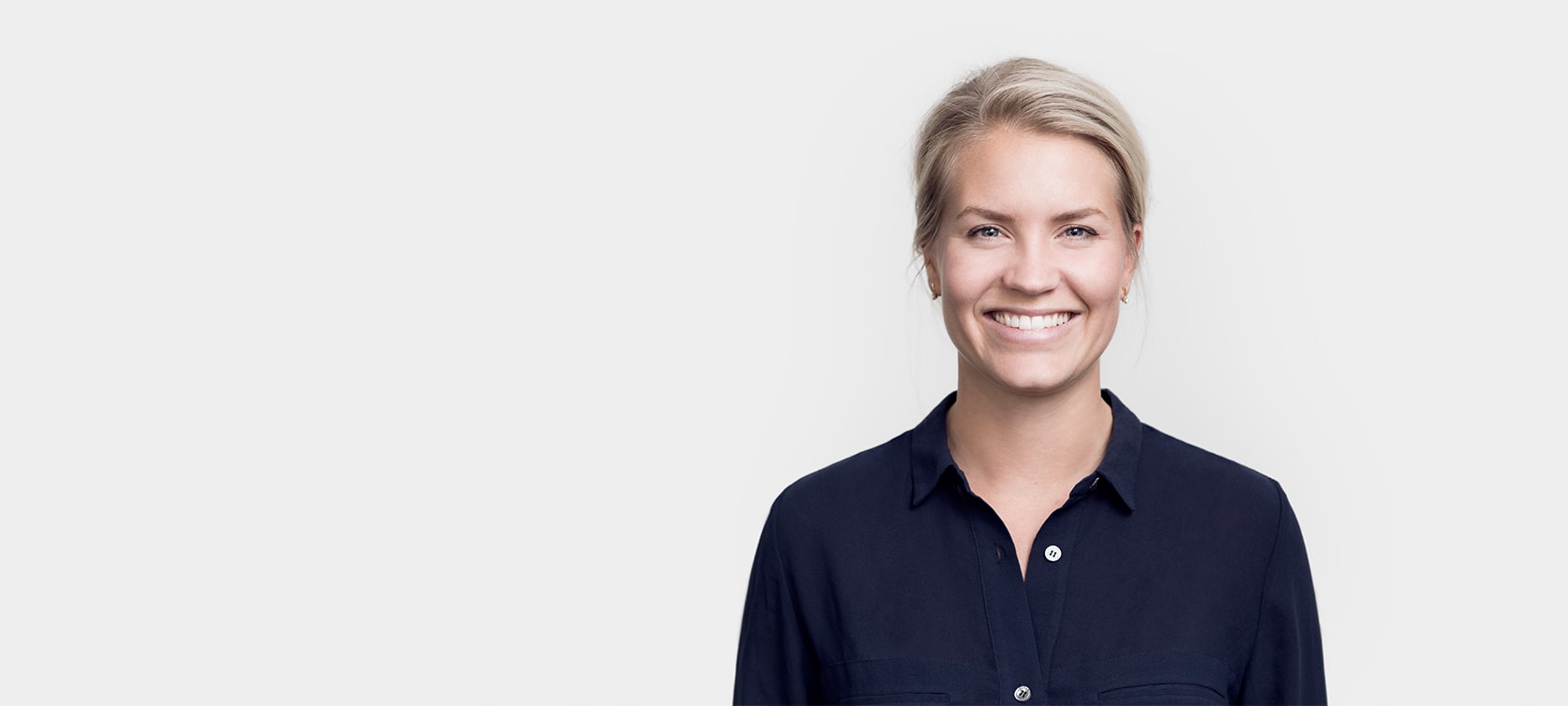 A fully digital mobile carrier
We built Telness so that it's easy for company administrators to order new – and make changes to their existing services. They can keep track of usage and any changes they make go into effect instantly.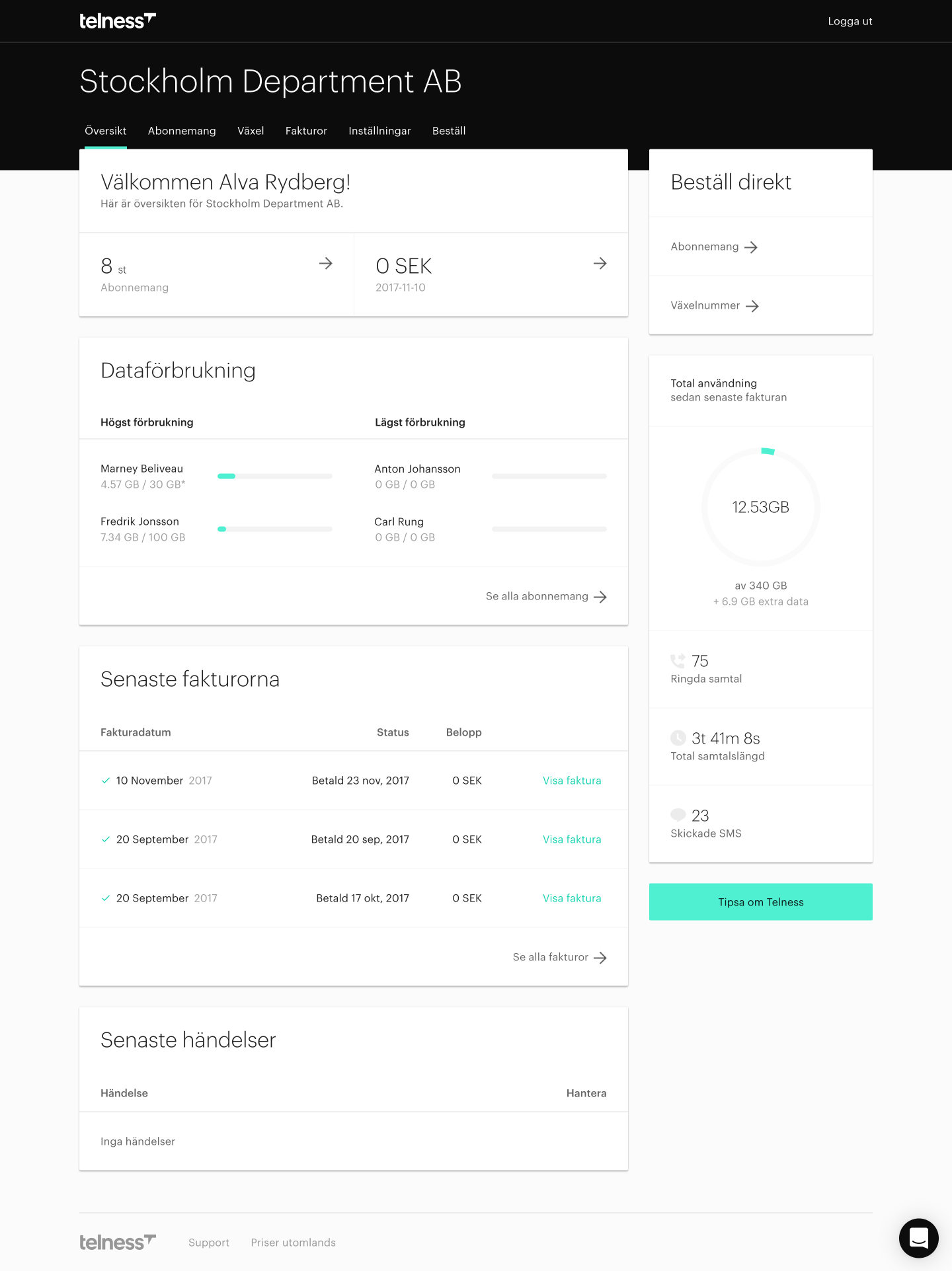 Evolving the Telness design system
Telness started with a very limited color palette. Recently we've enriched their visual language to make it more vivid, human and useful.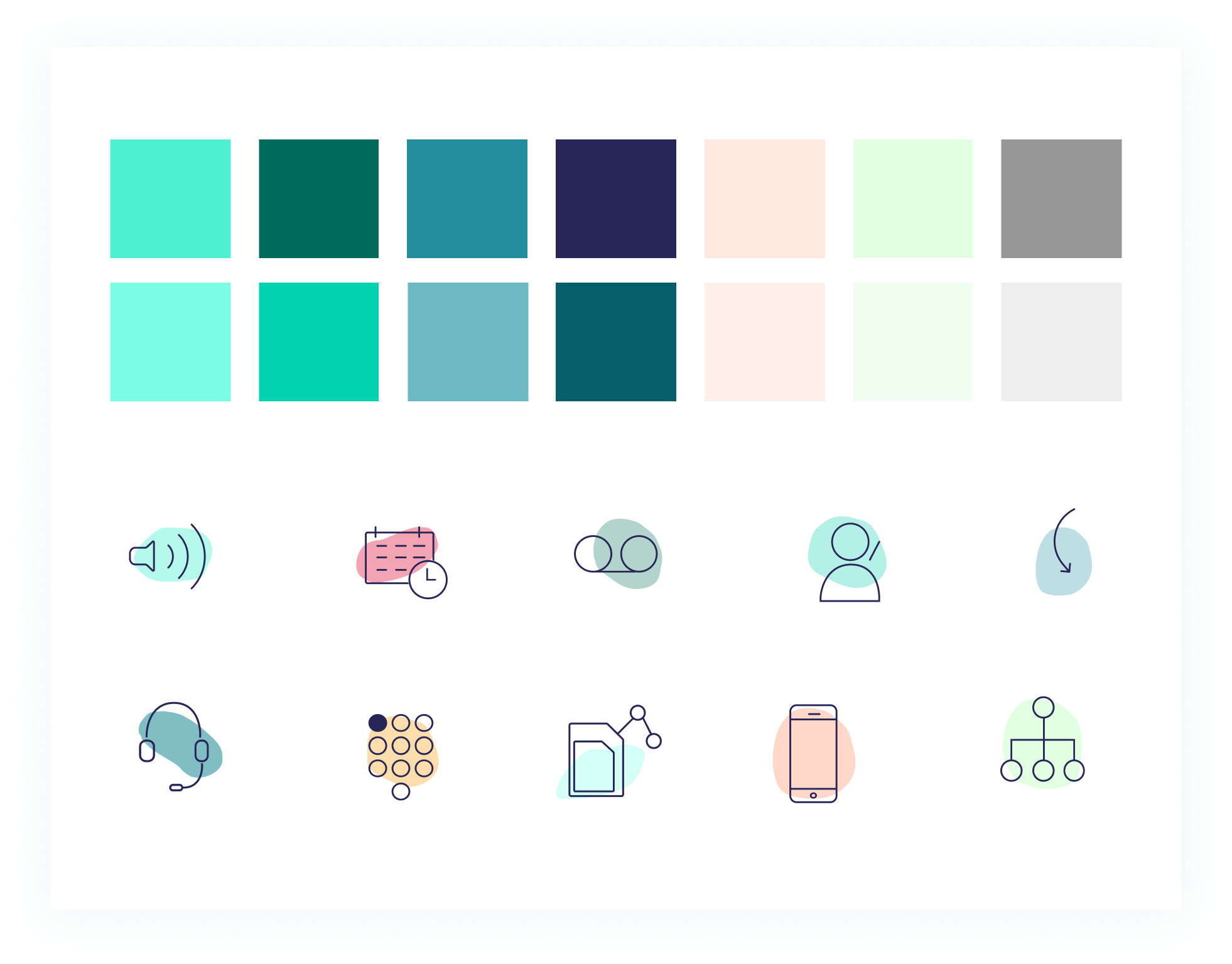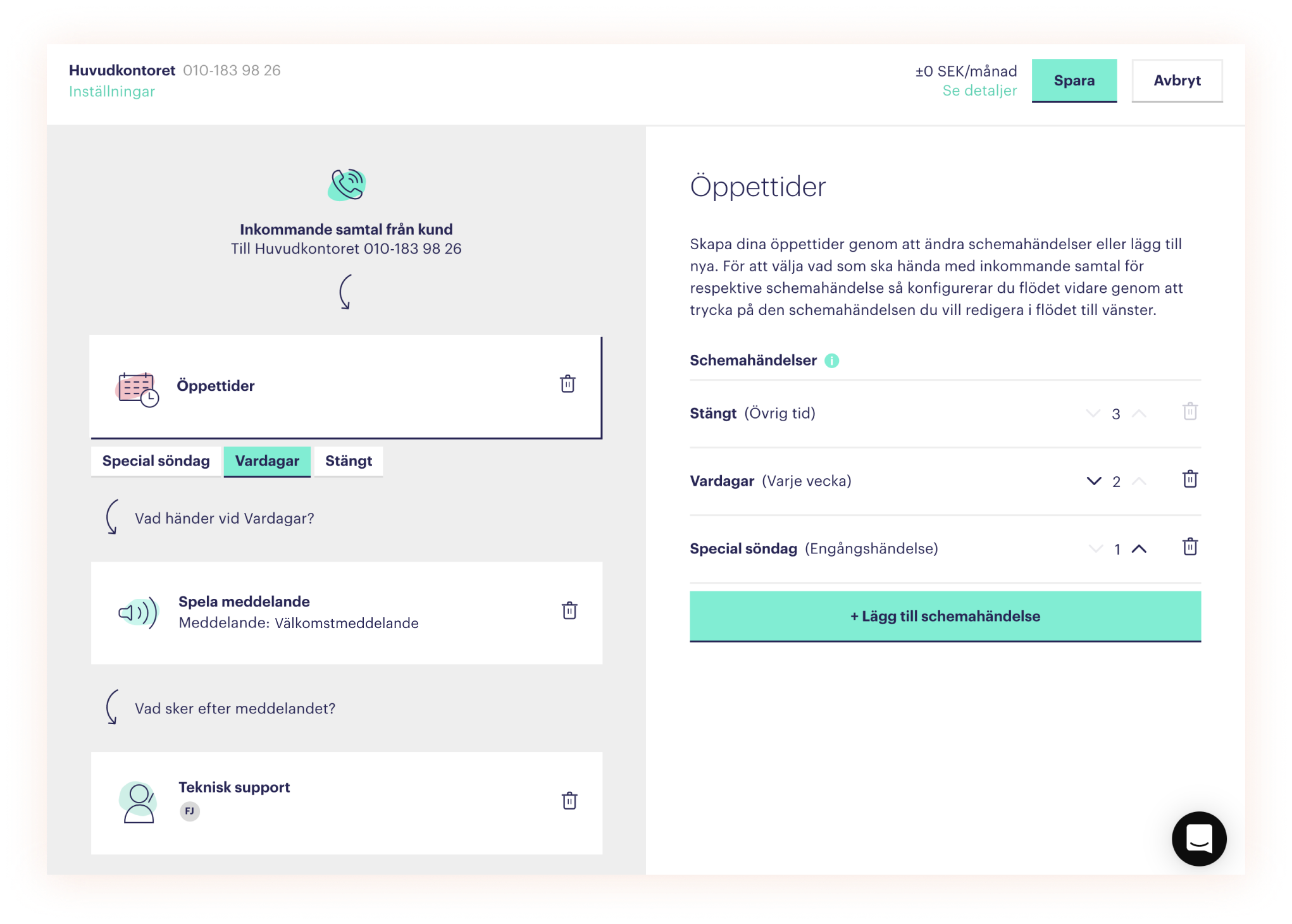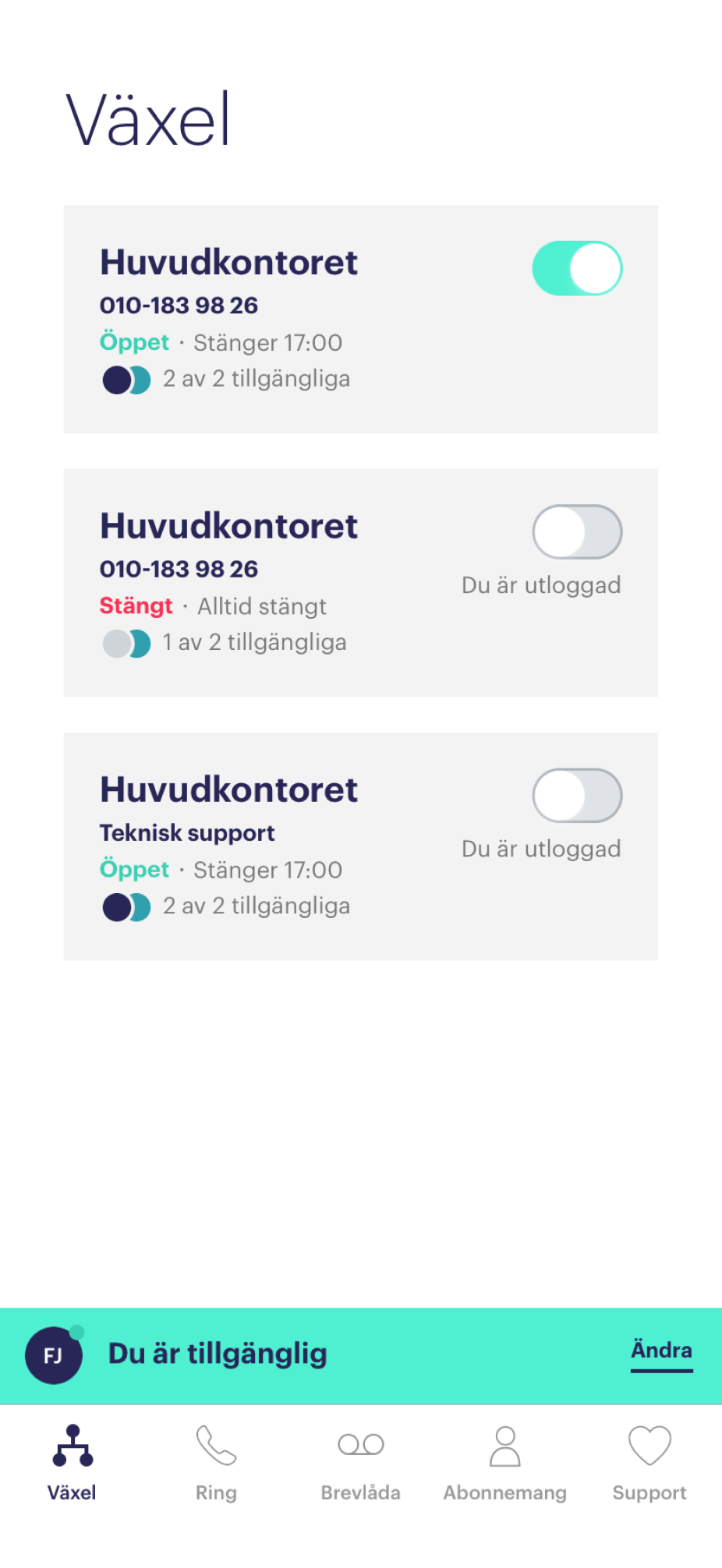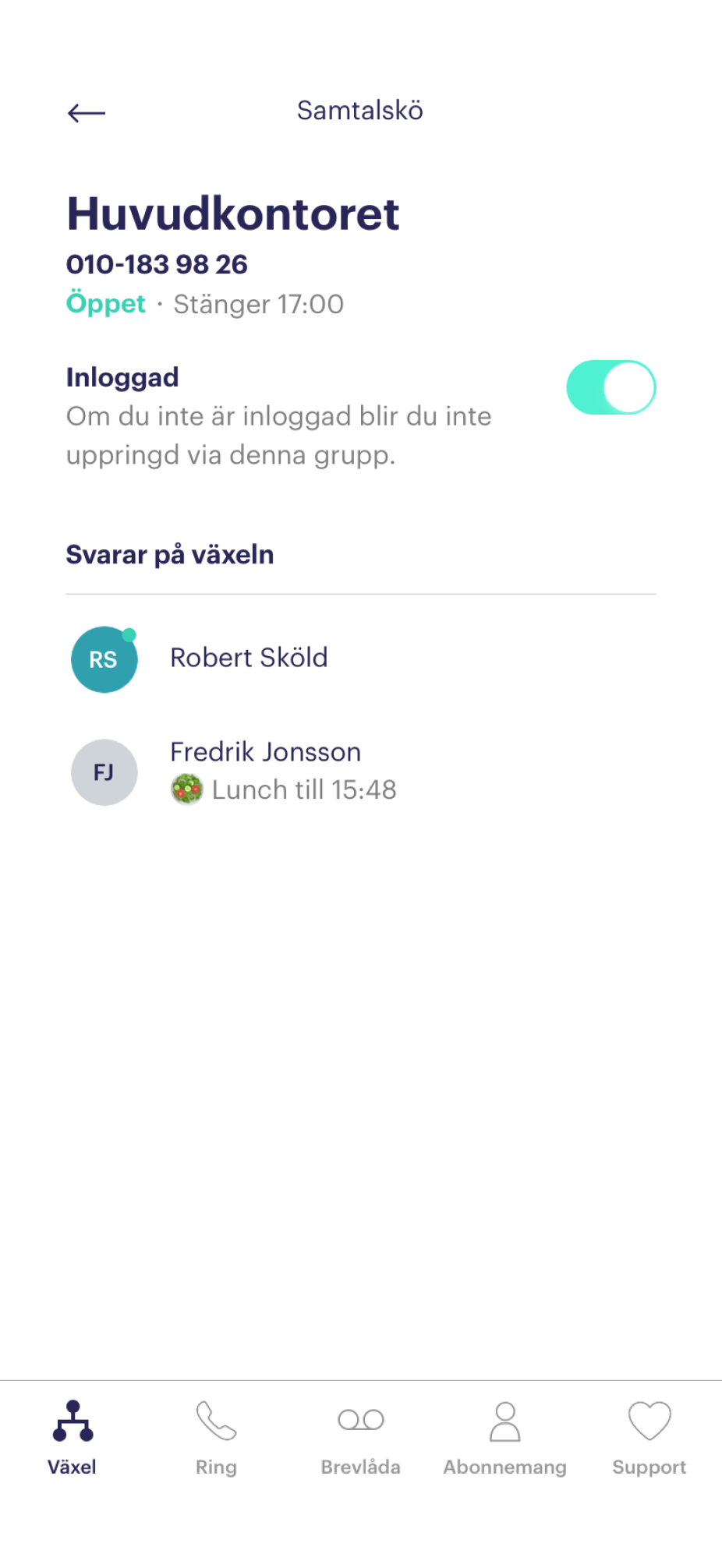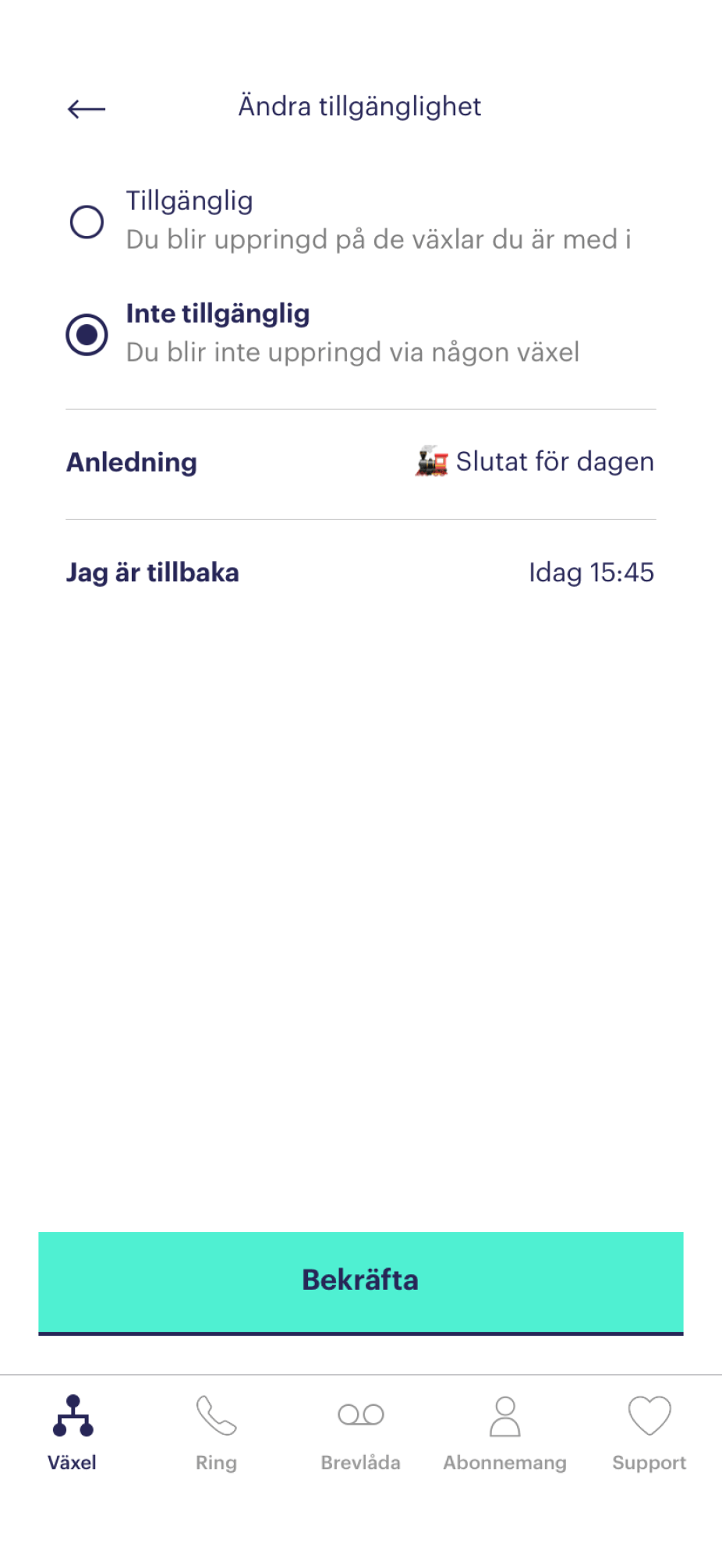 Modern technology in an ancient industry
Telness set out to redefine what a phone operator can be. With a vision of creating the first digitally native telecom services, Telness envisioned a platform melding thoughtful design with seamless automation. We were given the opportunity to design and build that platform.
Network infrastructure is slow to change and our platform needed to communicate with systems that have gone unchanged for decades. We solved this by creating a layer of abstractions – reactors. Reactors underpin every aspect of our platform, allowing our system to harmonize and process states from third party systems. It also introduces modularity into the platform, allowing us to swap any dependent system, when a better option is made available.
We built a robust platform that allows companies to manage all of their subscriptions, with the click of a button. We have worked hard to introduce internal automation to ensure that internal administration is carried out faster and more reliably than our competitors. All of that ease of use and automation saves Telness time and money. Ultimately, that lower overhead translates into better rates and service for our customers.

Department 💖 Telness
The partnership continues. Designing and developing new exciting and useful features.